Lessons At Music On The Move Studios With Caitie!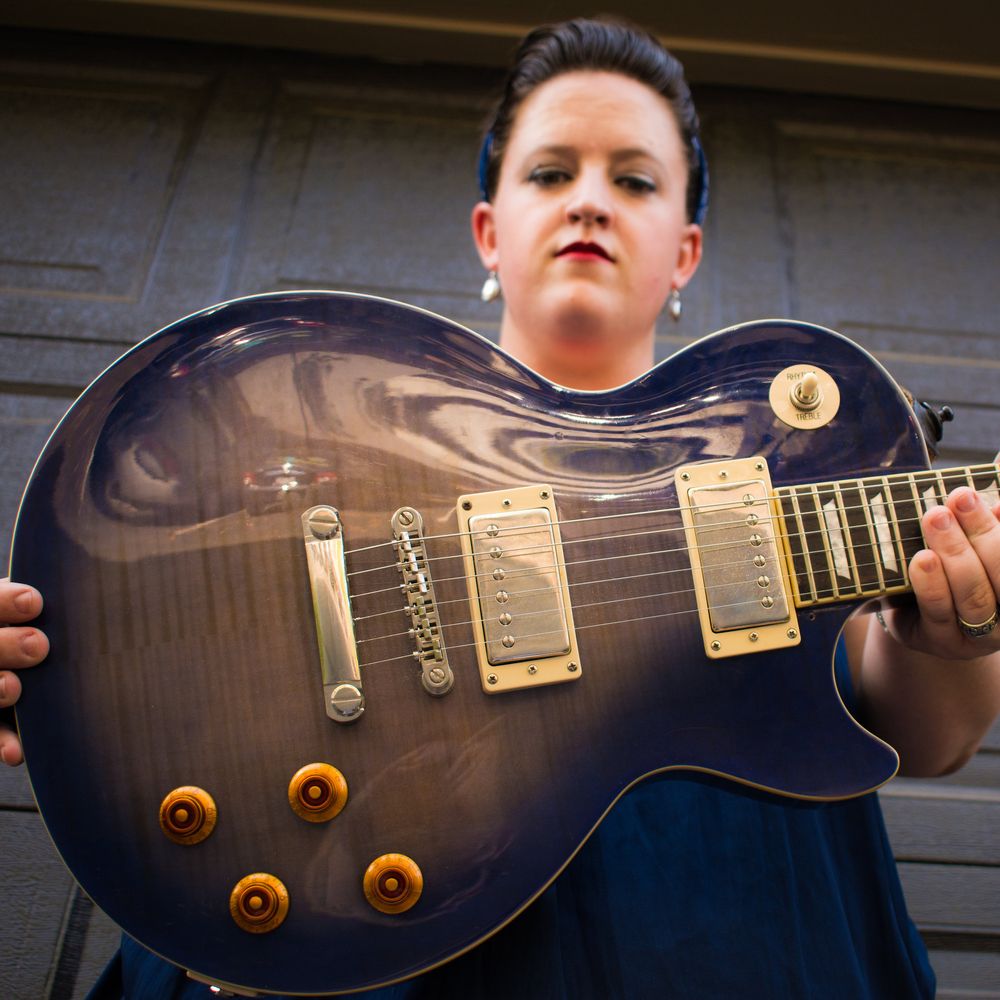 Private Lessons With Caitie
Guitar, Drums, bass, ukulele, songwriting, production
Caitie has been a private instructor for the last fifteen years. She has spent the majority of her career instructing privately, and also in public school systems. In Ohio, Caitie was the head percussion instructor at Buckeye Valley High School for five years, and Co-Percussion instructor at Delaware Hayes High School for one year. She transitioned to teaching full time for Music & Arts in 2012, and continued to teach there until she moved to Nashville, TN in 2018. While in Nashville, she began teaching for Enriched Schools as a substitute music teacher where she was offered the "interim music director" position at Independence High School in Antioch, TN. 
In 2020, Caitie merged her lesson studio with Nashville songwriter and vocal instructor Erin McLendon. Their company, "Music On The Move Studios" offers a wide variety of lessons including vocal, guitar, drums, bass, ukulele, songwriting, theory, and music production. MOTM believes that every student is unique in their own way and deserves the opportunity to grow their skills in a positive environment.
Click the link below for questions, quotes, and more!